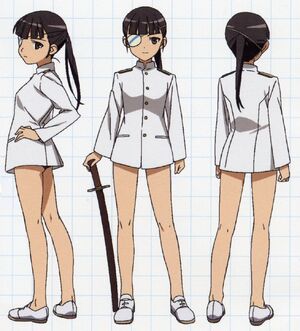 The Fuso Imperial Navy is a naval force and one of the main braches of the Fuso Imperial Military.
History
Imperial Navy European Dispatch Fleet
List of Fuso ships
Aircraft Carriers
Battleships
Cruisers (Heavy & Light)
Destroyers
Submarine
List of Fuso Aircraft
Fighter
Flying Boats/Seaplanes
Trivia
The Fuso Imperial Navy is based on the Imperial Japanese Navy.
The warships marked with an asterisk are fictional and there were no warships in the Imperial Japanese Navy with these names.